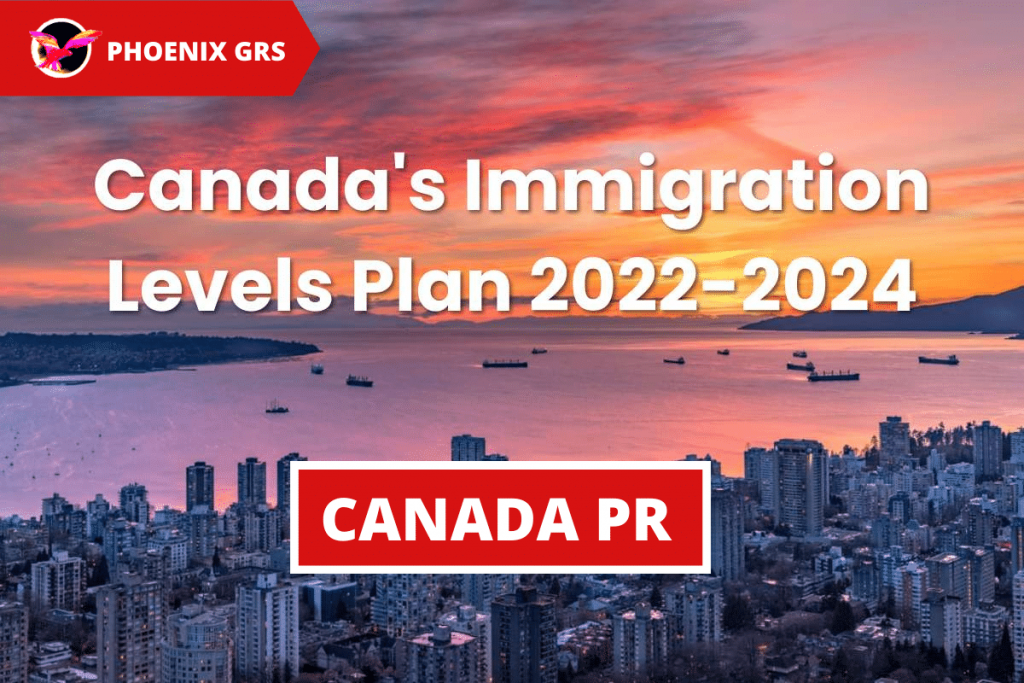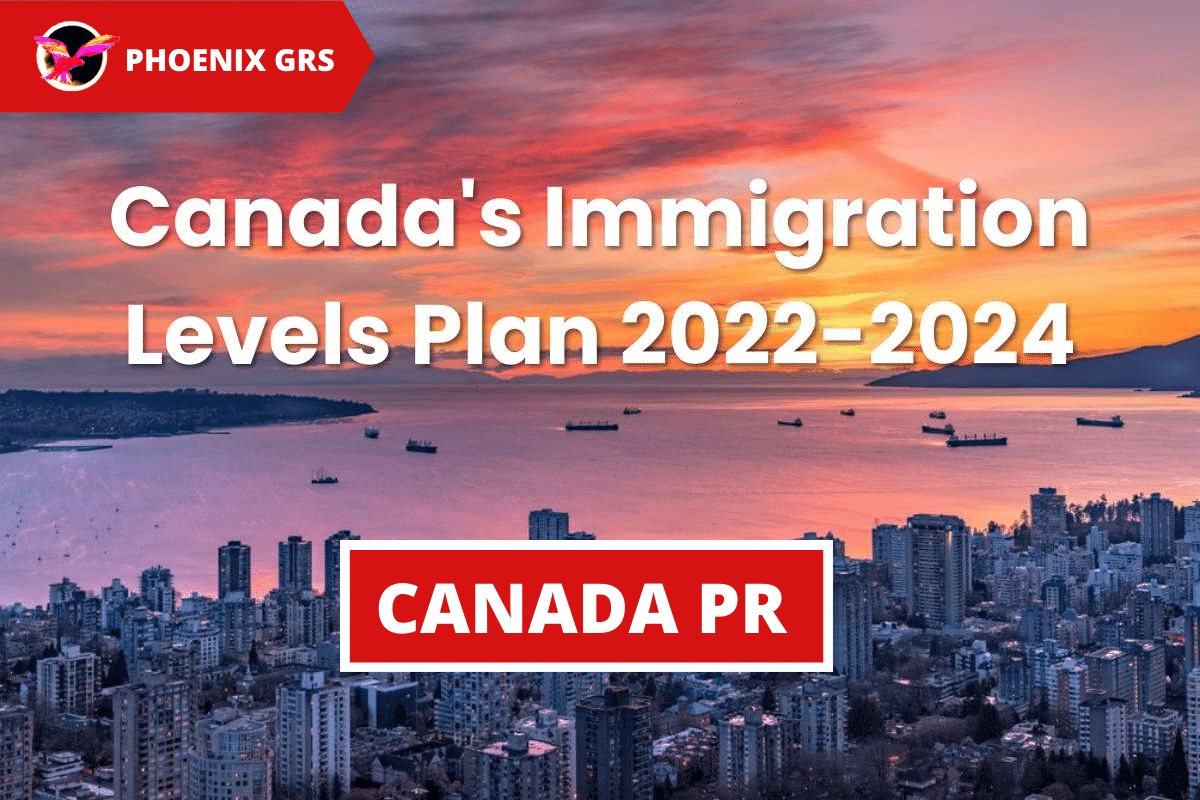 APPLY FOR CANADA PR VISA PROCESS
Get your Canada PR Visa in 6-8 months
Apply for Canada Permanent Residency Through Express Entry Program
Start your Canada PR Process Today.
Contact Us Today
Canada PR Visa Process Requirements
Eligibility Criteria
Educational Credential Assessment
To obtain Canada PR Visa Process  you must be at least a graduate to apply for Permanent Residency and start Canada PR Process in Canada. Also, if you are applying for Canada PR as a skilled worker from an overseas country, you need to provide ECA (Educational Credential Assessment)from an approved authority, such as WES, so that IRCC can verify your qualification obtained from outside Canada.
AGE Factor
You must be at least 18 years old to apply to Canada PR. Get age factor points up to 46 years old. However, as you get older, your points start to decrease. You get maximum points for the age factor when you are in the 18-35 age group
Language Proficiency Test
English and French are the two official languages ​​of Canada. Thus, as a candidate for public relations in Canada, you must demonstrate your proficiency (minimum CLB 7) in one of these languages. You need to provide a Language proficiency test result from an approved language testing agency, such as IELTS for English proficiency.
Work Experience
To apply to Canada PR, you must have at least 1 year of work experience. However, in order to get an invitation to apply for a PR Canada from IRCC, you need to earn fairly high points in Canada's points-based immigration system. Hence, work experience of at least 3 years can help you earn good points.
Canada Permanent Resident Visa benefits?
Live, work & settle forever in Canada, without any restriction

Earn double what you earn now and work for any company you choose

If you are married, the spouse and children can also travel with you without any additional family visa

Children get free education and their spouse has the right to work for any firm in Canada

No need to pay for your or your family's medical treatments- the Canadian government sponsors it for the entire family

Just after 3 years of residence, you get to become a Canadian citizen
If anyone is looking for best consultancy in regard to obtain Canada PR Visa Process, then they are at the right place as we provide our best service for you in Bangalore, India.