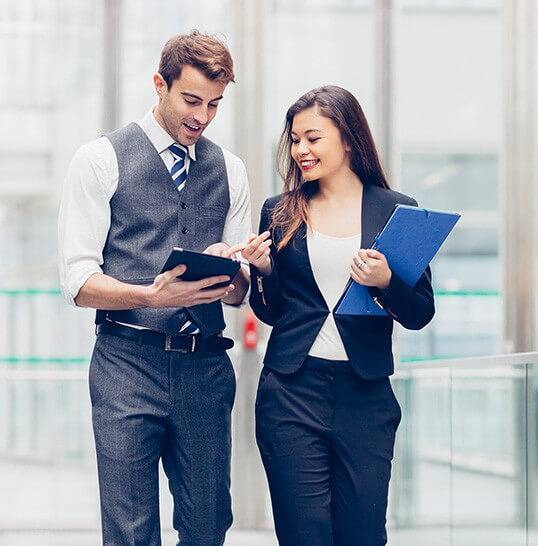 BEST IMMIGRATION CONSULTANTS
Our Wide range of Immigration
Consultation Service
Phoenix GRS offers a multitude of services for a range of immigration programs for Canada, Australia, NZ and other countries .Whether you are planning to migrate as a skilled professional, a businessman aspiring and  hoping to launch a new venture or a spouse hoping to sponsor your partner, we are here to help you !
Many applicants who wish  to immigrate to aforementioned countries ,take help of Immigration consultants, who represent their cases. While hiring a consultant one has to be very careful about the reputation and registration of the consultants. don't trust blindly do a thorough research on their registration, credibility and market standing . The consultant role is to guide and advise you in the best possible manner. Knowledge and experience are the key in this business .Many times you may be looking for an 'immigration consultant near me' but it's not necessary as  an immigration consultant can advise and guide  you from anywhere in the world! You will want to take help from the best immigration consultant available in order to avail the best consultation service and support, so let us prepare you for what kind of service you should expect from a consultant when you hire one.
Before you hire an immigration consultant, you should always ask if they are a member of the Immigration Consultants of Canada Regulatory Council. This means the immigration consultant is regulated and has a specific set of guidelines to follow, and better protects you as a consumer or client.
Services offered by Immigration Consultants:
Some of the services offered by certified immigration consultants include:
Our Consultants are among the best in the industry, having profound knowledge in the immigration  application process of different countries. 
Some of the services offered by certified immigration consultants include:
Analyse client's profiles  and determine their eligibility under various available  immigration programs and provide a comprehensive  evaluation report.

Present to clients an appropriate probability  of success in the immigration program best suits them.  Assisting in improving this probability.( Note no consultant can guarantee a positive outcome)

Prepare  and release a comprehensive checklist as per the client's profession and the country of their choice.

Advising and helping  in preparation of  client's immigration applications as per the guideline of immigration departments. Check the submitted documents thoroughly and  ensure  they are accurate and error-free

Review and submit the application. Communicate with the Immigration  Office.

Prepare clients  for a personal interview wherever applicable. Be in constant touch with the High Commissions/Processing bodies until the finalisation of immigration application.

Address clients Concerns and Provide   regular updates on  the status of the application.

Address and advise on any Immigration issues such as  Medical Inadmissibility, Criminal Inadmissibility, Application Refusal, delays in processing.

Check the client's eligibility for a professional visa and evaluate their qualification from professional bodies in the country of immigration.

Giving advice to the client regarding all the immigration laws, which are in effect. 

Providing comprehensive information regarding the destination country. Preparing the clients for interviews at the immigration  office and assisting them in gaining a better understanding of the different processes through orientation programs.