Canada PR Visa is the most popular option for immigrants who are looking forward to migrating to Canada. It offers a lot of benefits including the freedom to live & freedom to work anywhere in the country of Canada, Eligibility to get citizenship, Access to healthcare services and much more. Of course, Canada is an attractive option for all the immigrants in search of great employment opportunities and a safe and peaceful environment. People wish to explore Canada Permanent Resident Visa options. So apply for PR in Canada from India. Let us discuss the requirements and its classification of Canadian PR Visa ahead in this article.
Canada welcomes about 3 lakhs new immigrants every year. Canada has a long tradition of adopting and assisting immigrants, so the country will preserve its status as a migrant-friendly one. Canadian citizenship laws make it easy for foreigners to become Canadian citizens. Interested in moving to Canada?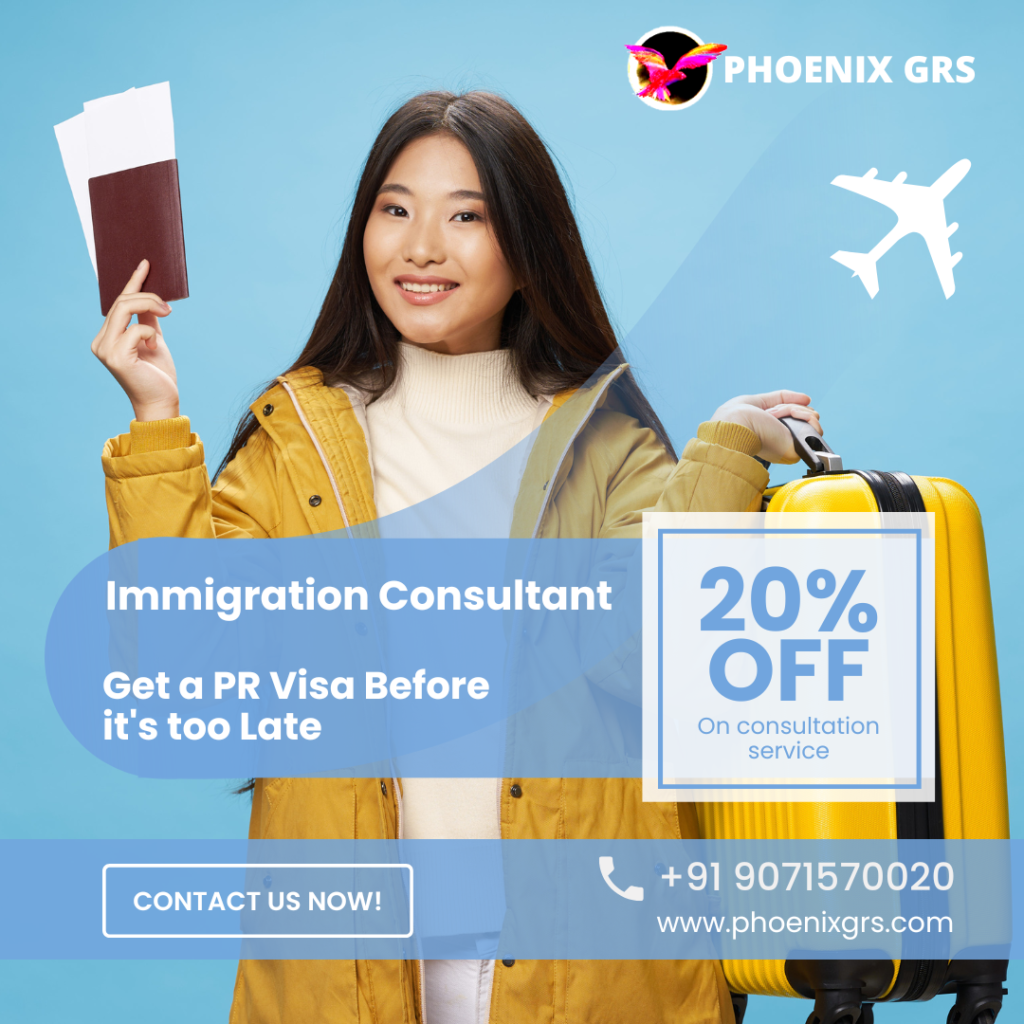 Canada has various immigration programs for foreign nationals to become permanent residents. The most common one among these is the PNRP (Permanent Residency under the PNP). To apply for a PNP, the applicant must either meet some experience requirements or have an accompanying family member who is a Canadian citizen or permanent resident.
Canada is ranked as the best country in the world for PR. The right to live and work anywhere throughout Canada makes Canada a prime destination for migrants, which brings its own set of pros and cons. Let's take a look into Canadian PR Visa benefits:
 With its high Human Development Index, ranked #7 worldwide, Canada is an ideal place for people who value peace, comfort, and democracy. It also has a competitive global economy with jobs in all industries.
Every person living in Canada has access to public healthcare. High-quality healthcare doesn't mean high costs!
A Canadian passport allows you to live abroad without needing a visa or other migratory document.
4) Eligibility to obtain citizenship in Canada 
Canada welcomes all individuals and grants citizenship to those who can meet their eligibility requirements. To become a citizen of Canada, you must live there without interruption for a total of 1,095 days. This includes the three years before becoming a permanent resident.
5) Live And Work Anywhere In Canada
As a migrant worker, you're often concerned about finding work and living a flexible lifestyle when you relocate. A Canadian PR visa grants you these rights and provides a solid foundation for you to reach your financial goals. Once granted, you can live and work anywhere within Canada that your new Permanent Resident status entitles.
6) Children under the age of 18 obtain free education.
In Canada, your education is free up until the age of 18, no matter what level. All children from birth to 18 who live in Canada receive free education. Furthermore, post-secondary school tuition is significantly reduced for PR.
How can I get Canada PR visa?
Express entry program is popularly known as the easiest way to immigrate to Canada
How many points are required for Canada PR?
The minimum points needed are 67 out of 100 to get a PR visa.
How do I immigrate to Canada?
1.Fill out the online form. 2.Scan and upload the documents. 3.Pay your fees. 4.Submit your complete application.
How long it takes to get PR in Canada?
It is the fastest immigration program for a PR Visa. An ideal application takes 6 to 8 months to process. This time includes the time taken to submit your biometrics.